About International Shipping
2020-2022,
The international postal environment is changing daily due to Covid and war. So it has become more difficult to send out country-specific messages.
There are several countries to which we cannot send packages. Fortunately, there are more countries than that to which we can send packages.
Please try to send the form first. Everyone is always welcome.

It appears that the trade agreement with the EU member states has recently been renewed. This means you may have an advantage regarding taxes. I'm preparing to put a certificate of origin on that matter.

---
Now, the order form is not difficult. However, there are a few traps.
As long as you don't make these three caveats, it will work.

1) Check "PayPal_International".
2) The Area selection is "International"
3) Be sure to enter your phone number.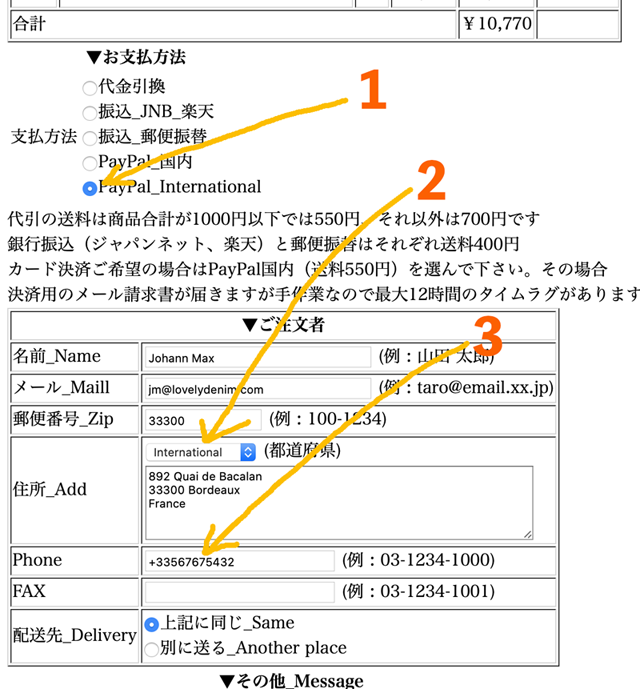 The official PayPal amount will be sent to you by email a short time after you submit the form, so it's not a smooth payment.
Please do not panic and wait.

I plan to update this page frequently.

Kenji